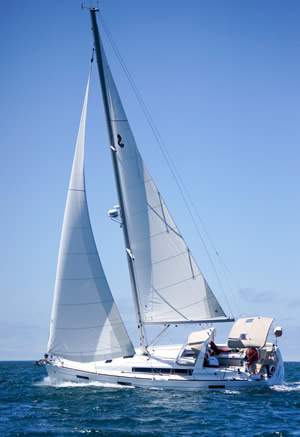 Our location
We are based on the south coast of England near Southampton.
Ark Marine Limited
D.I.A.K House, P.O. Box 45,
Southampton SO40 0EQ
England
Company Registration Number 10538399 
Contact us
Please use the form to contact us for a consultation.  It would be helpful if you could provide some details about your yacht (make, model, age, where it is based etc.) so we would be in a better position to discuss which options would be most suitable. Alternatively send an email if you prefer or call us if you have any questions.
Tel: +44 (0)1794 518808                  Fax: +44(0)1794 519960
Email: sales@ark[REMOVETHIS]-marine.com
Dealer contact
For dealer referrals kindly find your allocated password and click this link for the dealer referral form