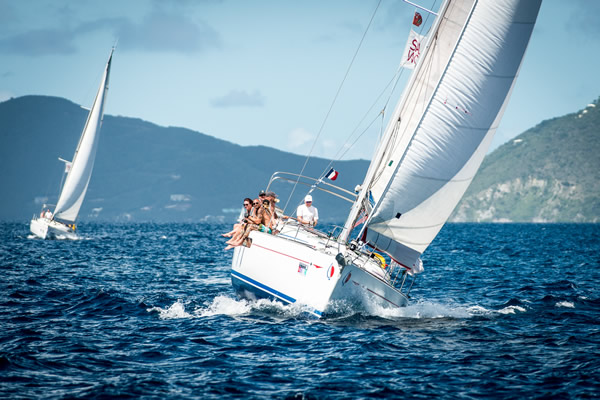 ARK MARINE Ltd.
is a British company, building our products in England for export worldwide. We are part of the D I A K group, with business in project engineering, marine, crane/port, and power generation who have worked worldwide since 1979. D I A K has an expert team of engineers, none with less than 30 years experience, and have worked as suppliers and contractors to the World Bank, European Union, Crown Agents, and many international development agencies.
Ark Marine is our company involved in leisure yachting products.  The CEO is a Chartered Engineer, Naval Architect, and member of the Royal Institution, trained at Southampton University, site of the Wolfson Unit and testing tank facility used by many of the leading yacht builders. Our team have unrivalled practical yachting and marine engineering experience.
Our first product is "Dinghy Derrick".
There is a  U.K. Patent no. 1704863.8 pending on Dinghy Derrick.
Company Registration Number 10538399 (England)